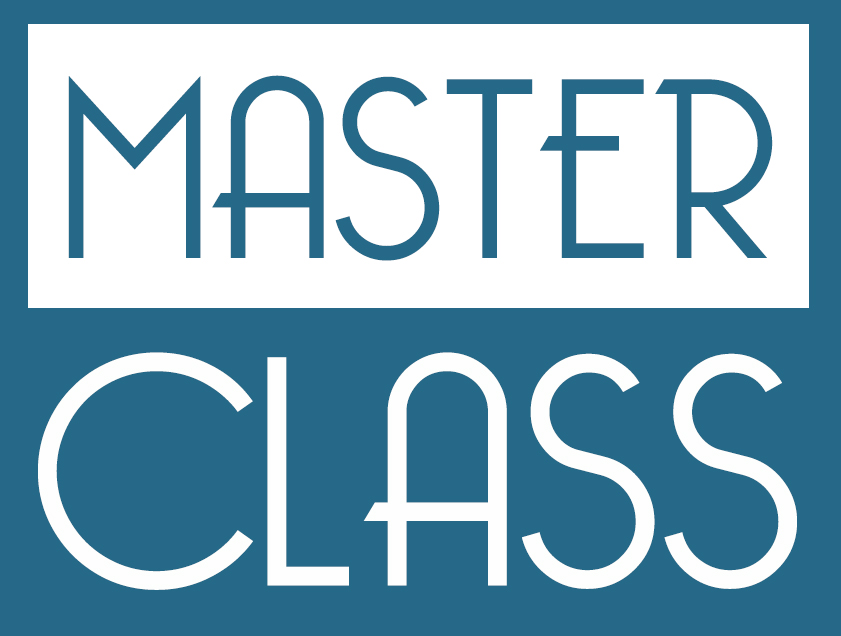 MDM for GDPR Masterclass
Masterclass: How MDM Can Deliver GDPR Compliance (a recording).
Introduction
In this Masterclass recording host, John Owens, describes how to use the POWER of the MDM  Structure of PARTY to supercharge the GDPR solutions in your enterprise and easily remove duplication and complexity in the Personal Data of individuals.
Description
Master Data Management (MDM) is, perhaps, the single most powerful tool available to enterprises that are committed to achieving SUSTAINABLE compliance with the General Data Protection Regulation (GDPR)
In this Masterclass you will discover how using MDM techniques and structures will enable you to remove the two BIGGEST obstacles to GDPR Compliance, namely Complexity and Replication.
This product also includes the following items for FREE:
>> A FREE copy of IMM Data Structure Modelling pdf book (Value US$40)
>> A FREE set of Entity Relation Diagrams (ERDs) of the MDM models introduced in the masterclass for your own use.
Here are the key elements that are covered in this Masterclass:
What you need to know about GDPR
How MDM can help you achieve GDPR compliance
How to successfully remove complexity and duplication of personal data.
How to define EFFECTIVE Unique Identifiers for all individuals with whom the enterprise has commercial relationships
The very powerful concepts of 'Party Role' and 'Location Usage' and the part these play in GDPR
How to know what information you are permitted to hold about a Person and avoid holding information longer than you are allowed to
How to easily show people what information you are holding on them
How to easily show the GDPR regulator what information you are holding on them
How to easily update all of the information that you are holding on individuals in real time
.... and much, much more